Yangibana Project
We are focused on the delivery of the highly prospective
Yangibana Project located in the Gascoyne.
FIND OUT MORE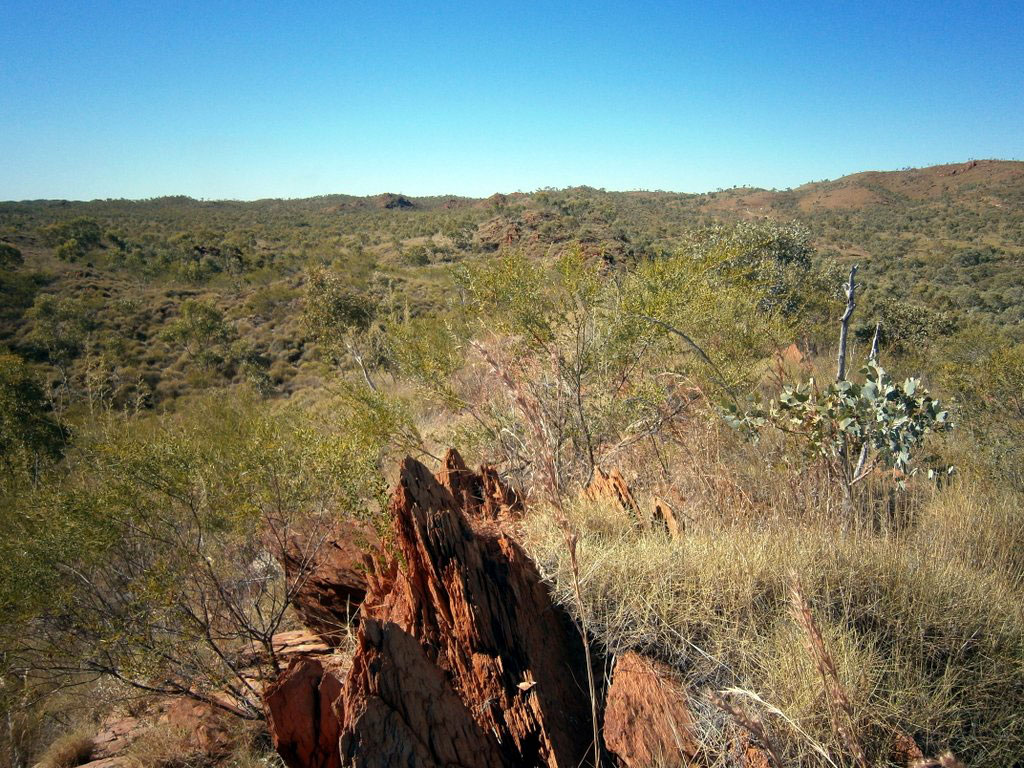 Brockman Project
contains significant Dysprosium, Yttrium,
Niobium and Zirconium resources
FIND OUT MORE
Hastings is positioned to become a leading Australian rare earths company supplying the growing rare earths permanent magnet sector
Yangibana Project
Hastings has established a significant tenement package covering approximately 650 sq km under the Yangibana Project.
Brockman Project
The Brockman Project is centred 18km south-east of the historical gold mining centre of Halls Creek in the East Kimberley Region.
Rare Earths have taken a prominent position in the technology field. Rare earths-enabled products and technologies help fuel global economic growth maintain high standards of living and save lives.
The technological revolution has seen an exponential growth in demand for rare earths elements critical in the fields of clean renewable energy such as wind turbines, electric/hybrid electric vehicles, health care, digital devices, consumer electronics, aerospace and defence.